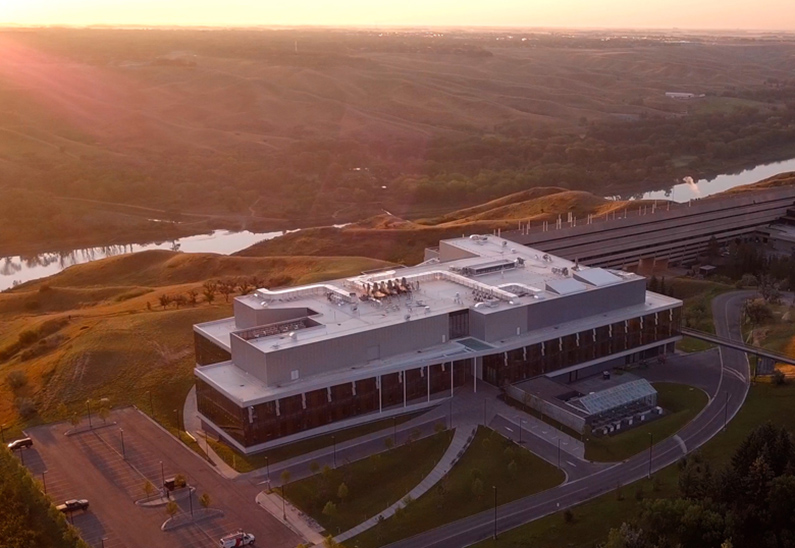 Every student has certain criteria they must meet to be eligible for transfer to our partner institution, the University of Lethbridge. Additionally, some programs also have further criteria that must be met before you are able to transfer. Each individual program page has the most comprehensive list of requirements. Please book an appointment with a Student Success Advisor if you need to discuss your situation.
The following criteria are the minimum institutional requirements needed to transfer to the University of Lethbridge:
10 classes with C+ or higher; and
2.5 CGPA
To qualify for certain programs students must also consider:
Course Repeat Policies
Approved electives
Program GPA (if applicable)
Transferring to Another Institution
Transfer is when one post-secondary institution recognizes education completed at another. This allows you to use the credits you've already earned at one institution to meet some of the requirements for a credential at another institution.
Decisions about transfer credit are the decision of the receiving institution. To transfer to another institution, you must apply directly to that institution. It is the applicant's responsibility to understand how their transcript must be submitted and what documentation is required to apply for transfer credit. For students who wish to apply for transfer credit, course outlines are available to be requested as needed from the UICC service desk.
An official transcript is a complete record of your academic history at UICC and will include all your classes – both in progress and completed – and the grades you received. All academic transcripts are confidential and may only be ordered by the student.
An official transcript is different from an unofficial transcript as it is printed on official paper, signed by the College Director, stamped, and sealed. If you would like an unofficial transcript, one can be printed on your Results page in your Student Profile on your Student Portal with no fee or waiting period.
Current UICC students who are planning for transfer to the University of Lethbridge do not need to request or pay for an official transcript. Your transcript will be sent by UICC automatically if you are transferring to the University of Lethbridge.
Other Documents Available to Order
Certificate of Completion
Course Outlines
Military Letter
Family Invitation
Attendance Records
Financial Transcript (Statement)
Important Information
Students with an outstanding balance owed to UICC will have to clear their balance before having their document requests fulfilled. If you have questions about your balance, please contact the finance team at finance@uicc.ca.
Official documents may only be ordered by the student whose grades are requested. However, a third party may be authorized to receive the document by the student via email or phone.
Transcripts must be sent directly from UICC to the institution that the student is applying to and, in many cases, will not be accepted when delivered by the applicant. It is the applicant's responsibility to understand how their transcript must be submitted. Once an official document is delivered to the student, it cannot be returned to UICC to be sent to a third party to ensure no tampering has taken place.
It is the responsibility of the student to assure the accuracy of the recipient's address and department details for the institution that they are requesting their official documents to be sent.
Unclaimed transcripts ordered for pick-up will be destroyed after six months.
Transcripts will only be processed when the processing fee is received in full, which cannot be deducted from a student's tuition account.
You will receive an email with a digital copy of your document to notify you when it is available for pick-up or when it has been sent to the recipient.
Please contact us at academic@uicc.ca if you have any questions about your request.