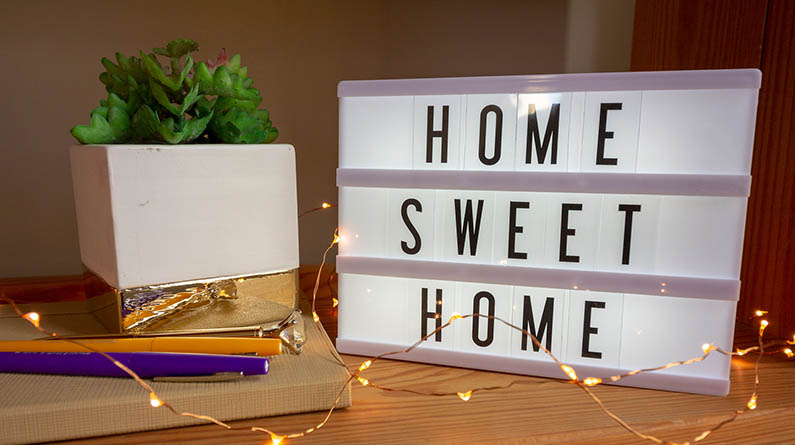 A wide range of off-campus accommodation is available to UICC students, including private rentals and shared accommodation.
For many students, the opportunity to stay with a Canadian family in the local community offers special appeal. As a homestay student, you will have the chance to be a part of the family, taking part in family activities and celebrating special occasions.
All families are within commuting distance of UICC. Your homestay arrangement may include breakfast, lunch and dinner, and may be upgraded upon request to include special amenities such as internet access or a private bathroom.
UICC's preferred homestay providers are:
UICC recommends living in homestay for the first few months upon arrival. This allows you to get to know the city find friends you may wish to live with and adjust to the Canadian environment while living with people who can offer guidance and support. There are other options available and if you choose to live in an apartment from the start of your studies, please connect with a UICC advisor to ensure you understand the rental agreements, your rights, insurance requirements, and neighbourhoods that might match your preferences. Here are some sites you may find useful:
Please take some time to learn the rules about renting an apartment in Calgary there are some useful resources on the rights and responsibilities of both the property owner and then renter below: